Menu Analytics helps restaurants, convenience stores, and other food service operations provide their customers with the nutrition content of their menus to meet the demands of today's health conscious consumers and to comply with new federal regulations for menu labeling or local requirements for product labeling.
Menu Analytics can review your recipes, provide you with accurate nutrition data, and advise you on how to best display this information to achieve compliance with the new FDA menu labeling requirements.
When we receive your complete menus, with recipes, ingredients, weights and measures, yields and prep statements we will document and analyze your menus and provide a complete report and data file of the nutrition values of each recipes.
You will receive the nutrition report for each recipe and an electronic data file export of the data suitable for inclusion on your printed menus, or for upload into digital menu systems.
We can offer advice as to the best way to communicate the nutrition information and display it for customers to use.
Join our list of clients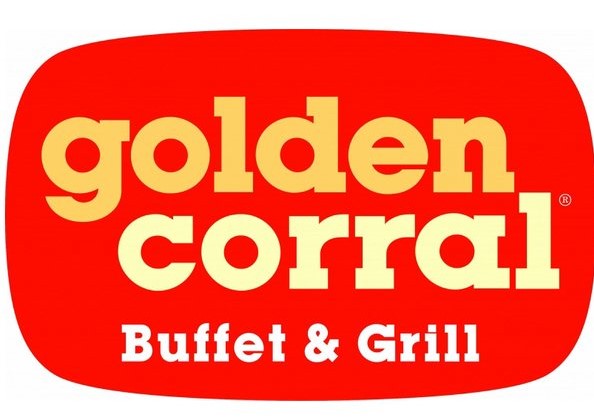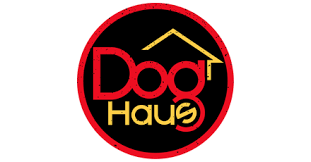 Lisa and Randy recently appeared on Chef Shawn Bucher's podcast on The Business Chef. You can listen to it here.