College foodservice is a unique industry segment, requiring specialized expertise to craft an effective program closely matched to the needs of the institution. Because of our extensive experience in college food service, our college foodservice consulting services can help collegiate dining operators achieve their goals.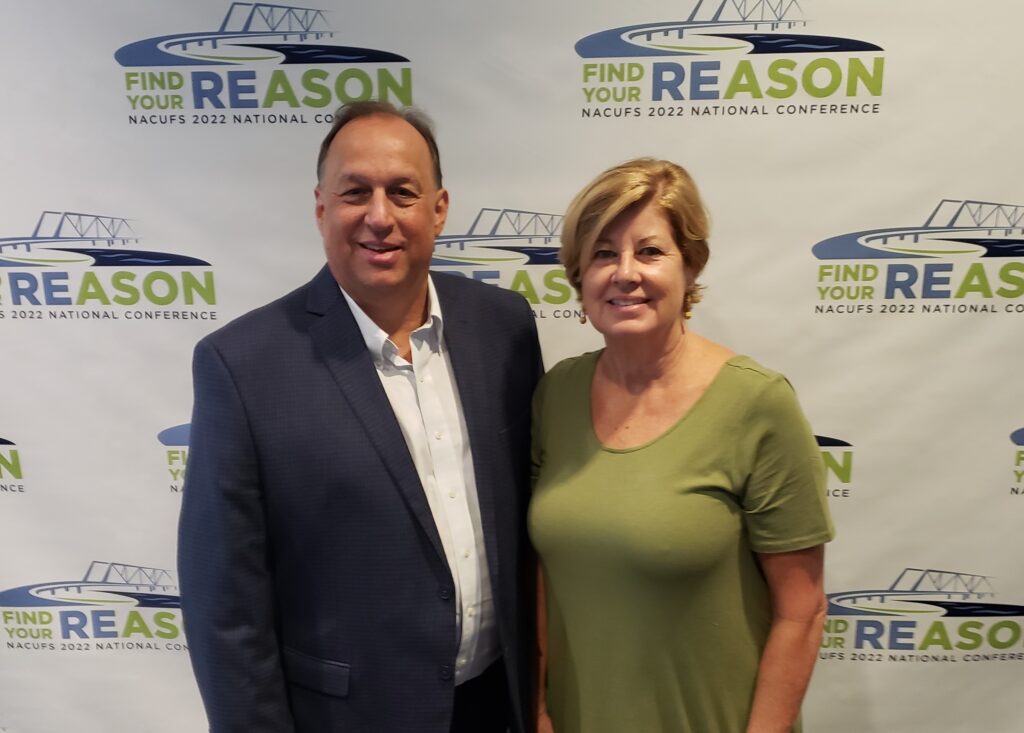 Our areas of expertise include, but are certainly not limited to:
Food Allergy Audits – Menu Analytics can evaluate your current program and policies for serving students with special dietary needs and provide useful observations and recommendations to identify and close any gaps.
Menu Transparency – Colleges are obligated to provide for the needs of their students, requiring campus dining programs to have an effective plan for serving students with special dietary needs due to food allergies, sensitivities, and religious requirements. The team from Menu Analytics can assist with program design, policy recommendations, and operational approaches to help operators provide their students with accurate information about the foods being served, and serving those foods in the safest manner possible.
Operational Enhancements and Optimization – We can assess your current operation and identify areas for improvement and the steps and actions needed to elevate your program.
Production System Optimization – Your food production system is the core of your operational data. Recipe, ingredient, nutrition, allergen, and trait information should all reside in a single place for streamlined management and connectivity to other systems like menu boards, mobile apps, web site, and more. We can audit and optimize your back of house information to improve the accuracy of your production, purchasing, and nutrition data.
Meal Plan Design – Meal Plans are the heart of most campus dining operations. We can evaluate your particular campus needs to develop meal plan options that will maximize revenues and drive student success.
Food Insecurity Solutions – Student success, the cost of college attendance and the desire to end hunger are important topics today in higher education. A surprising number of students face food insecurity issues during their college careers. Menu Analytics can help you identify cost-effective options to support students that are appropriate for your campus.
Student Engagement and Well-Being – Student engagement supports your program and increases meal plan sales. We can help craft a plan to increase student engagement that elevates your program. Collegiate dining should be seen as a stakeholder in wellness on campus. Menu Analytics can advise your dining program to be a leader in this area.